The mission behind space tourism startup, Space Perspective, is to build an innovative and luxurious space capsule that will take passengers to the edge of space. The Siemens and AWS partnership allowed Space Perspective to reduce analysis time − for structural, thermal, and other analyses that impact capsule design from 168 hours to just 8 to 12 hours.
Before Siemens and AWS, Space Perspective faced prohibitively lengthy (and costly) analysis times and required complex tools to meet the requirements of computational fluid dynamics (CFD) modeling.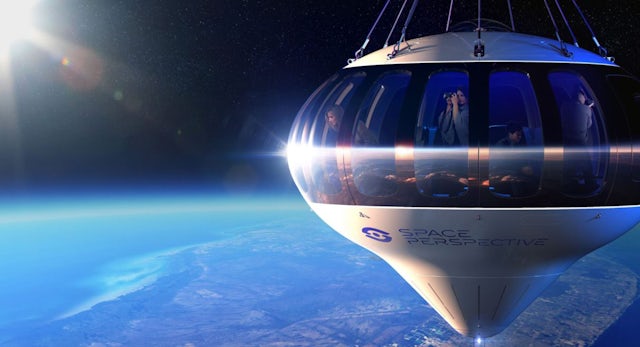 Learn how Siemens and AWS delivered for Space Perspective. Reservations are now being accepted for 2024 flights!